Latest Journal Entry
category: Music | March 13 | @805 | comments(6)

http://www.youtube.com/watch?v=N8F5YSA1Oz0 I walk into the club looking kind of sexy now. I see these shorties in the corner, they started making out. They pull their panties down, they take their pants off. Then they started getting freaky on the dance floor. Shake it mommy give it to me like you need some love. I got some bottles in the caddy that we can open up. Let's get drunk tonight, baby we don't have to fuck. And bring your friend along, maybe we can have some fun. Let's get freaky now, let's get fucking freaky now. [x4] I got these bitches all tipsy trying to sex me. I know they want it, alcoholics are some sex freaks. This ex and chronic...
myGALLERY
Latest additions
| | | |
| --- | --- | --- |
| Published on: 03/13/2011 | Published on: 03/13/2011 | Published on: 03/13/2011 |
Profile
Member name:
Bixu
Full Name:
gage
Gender:
Male
Age:
24
Country:
Azerbaijan
EatMeWhileImHot<3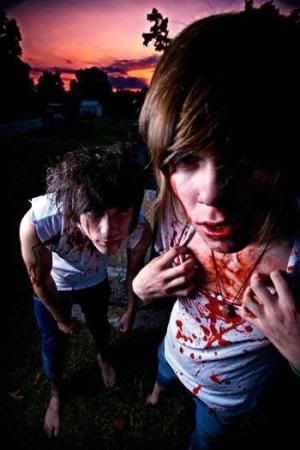 *http://www.youtube.com/watch?v=hl3RdCjvGHQ
*http://www.youtube.com/watch?v=R4xbsrLz0jA&feature=related